Share4Rare toolkit for patient advocacy
Others

Why and when to advocate?
Most patient groups already advocate in small ways on their own, by asking for small changes in their daily lives (more accessible bathrooms, flexible working conditions to accommodate chronic conditions or care for another patient). But for wider-reaching representation, a person or group is needed that has the capacity to invest more time and energy to the job of advocacy than is possible for most people who are busy in their daily lives with jobs, childcare or managing a medical condition.
This is where patient advocates come in.
An advocate's role is to step in and mediate in order to move things along for the best outcome for all those concerned. This can range from something as simple as pressing for a local service in the community to advocating on an international level for pharmaceutical access.
There is no ideal time to advocate - advocates are constantly active and working behind the scenes to ensure that the group being represented remains at the forefront of discussions that concern them.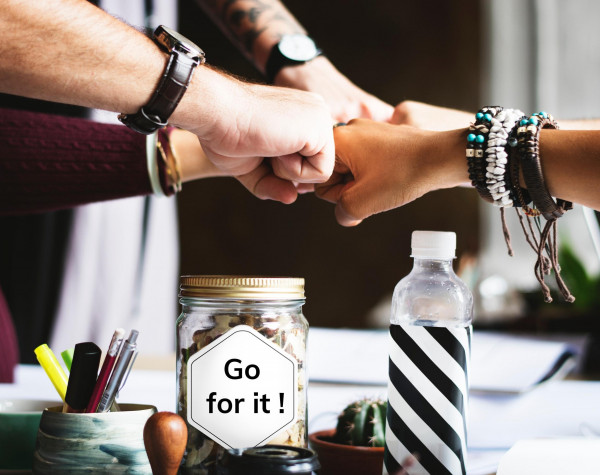 Free photo on Pixabay
In this way, advocates support the community they are advocating for and provide a vital service in reassuring marginalised groups that their concerns and the issues that impact their lives are being brought to the table.
Last modified
28 January 2021