Share4Rare toolkit for patient advocacy
Others

Who is a patient advocate?
Many people choose to act as patient advocates and occupy a range of roles. Patient advocates can be paid or volunteers. Their goal is to support their own communities, promote campaigns and advocate in the patient interest.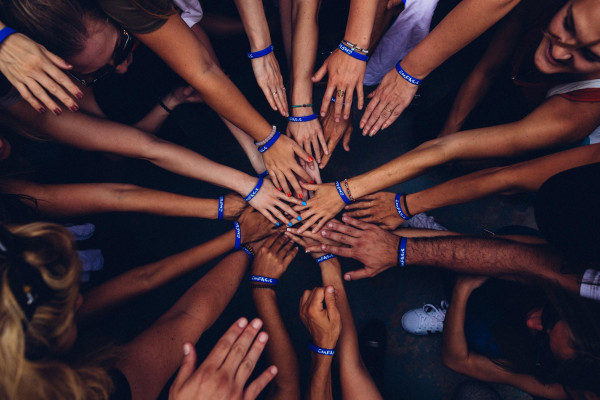 Photo by Perry Grone on Unsplash
An advocate will need to work at different levels with many different types of people as a go-between for the patient community and medical bodies. A patient advocate will usually go for intensive and specific educational programs and training.
A patient group or organization will be formed by patients, patients experts, patients advocates and patients advocates experts. This structure highly depends on the interest and expertise of every individual involved in advocacy.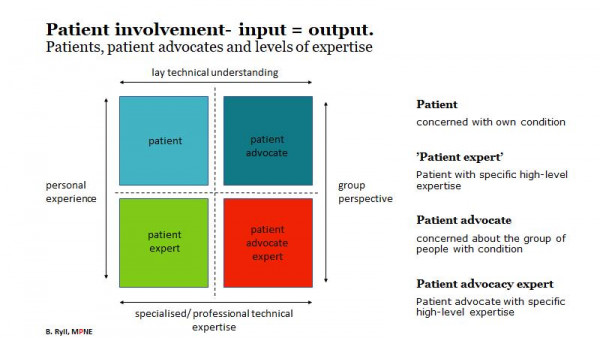 Concept developed within MPNE
An advocate needs to be chosen with care in order to make sure that they have the necessary qualities to fulfil their role in a professional and balanced way. They don't necessarily need a medical background. A person who has a thorough knowledge of the role and the condition they are representing can be an effective advocate. This can include family members, close friends or acquaintances.
An advocate is in a role of trust and must act in the interests of those they represent. They should be easy to talk to and approachable by the wider community.
Last modified
28 January 2021