Share4Rare toolkit for patient advocacy
Others

Staying organised
Good organisation will save you a lot of time and energy and is vital to the smooth running of your advocacy. To create a timeline and capture all the information to map a plan and project, a Project Initiation Document can be used. This template can be the basis for managing and evaluating the overall success of a project, and cannot be changed after it has been approved by all stakeholders involved.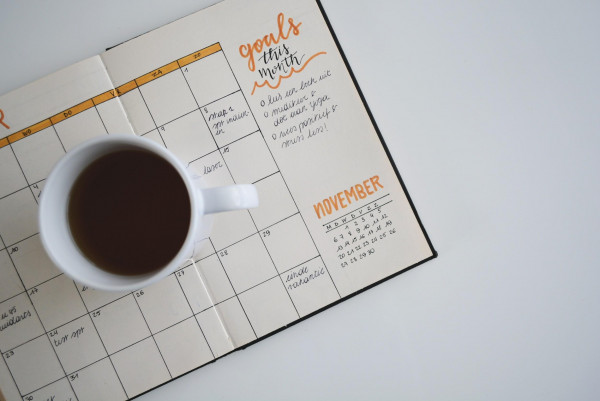 Photo by Estée Janssens on Unsplash
By identifying who is involved in your organisation, you can leverage your resources and time in managing them. By doing a stakeholder analysis, you identify who your stakeholders are to map their power, influence and interests to know who you should focus on. When you gained a deeper understanding of your most important stakeholders, you know how and when to communicate with them to win their trust and support. An example of how to do Stakeholder Management can be found here.
Create a filing system, be it digital, hard copy or both, and stick to it. Store your information inside this filing system to make sure you have all the necessary information you need at hand.

Keep all paperwork, especially anything to do with funding. Should your funding be called into question, keeping organised will ensure you can quickly and easily produce proof if needed.

Spoken agreements are of no value in advocacy - if someone has said that they will do something for you, politely request that they confirm this in writing by sending an email or letter.

Give your advocacy a professional tone by using formally laid out letters on paper that has your logo. Create an electronic logo for emails.

Keep copies of important letters.

An effective internal communication system/platform
Last modified
28 January 2021