Share4Rare toolkit for patient advocacy
Others

Mapping your environment
To be a successful advocate, you need to be continually innovating, and looking for opportunities to grow your network. Identifying and creating new opportunities to carry out your strategy is essential for achieving your organisation's goals. This tool provides a framework for how to increase the efficiency of your organisation. Use this tool in combination with the SWOT analysis tool to uncover opportunities and validate your target audience.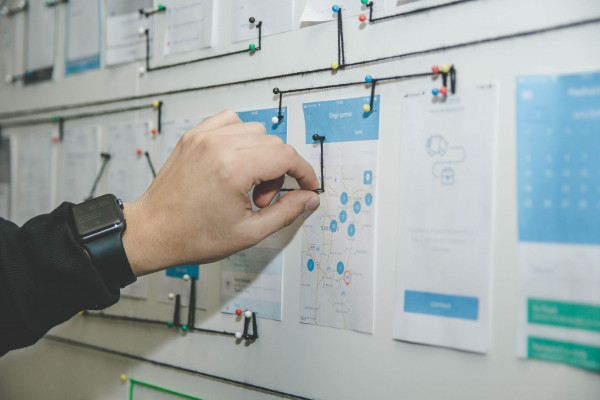 Photo by Alvaro Reyes on Unsplash
Listen
The best way to learn is to listen, especially when it comes to mapping opportunities. What are their experiences on this? Their needs, wants, challenges and frustrations? What have they tried doing, but failed? What did they like or not? You can either do this via a formal interview or an open conversation. Use the insights to further define your target audience persona's pains & gains.
Benchmark
Make an inventory of your competitors and fellow advocates, and analyse their strategy. What are they doing (or not), and how do they do that? Analysing competitors will help you identify and develop opportunities to expand your reach.
Trends & insights
Subscribe to industry publications, join patient groups, keep a sharp eye on politics and governmental changes and set Google alerts for terms in your field of interest, and follow other experts on social media. Immerse yourself and keep yourself up to date on the latest news and developments.
Last modified
28 January 2021