Xeroderma pigmentosum
Oncology

Research in XP
Several topical creams are being developed for XP patients' protection with chemical components to protect cells from developing skin cancer. One of these is a cream form with xenogenic repair enzymes (such as photolyase or T4 endonuclease) which has been shown to be effective as additional skin cancer prophylaxis in patients with XP21. This cream has not yet been approved for clinical use so clinicians are not yet prescribing it.
Immunotherapy is being studied as a therapy for cancer treatment. One of these approaches is using vismodegib to eliminate nodular basal cell carcinomas22 and there is another focused in inducing regression of melanoma metastases and also non-melanoma skin cancer23.
Finally, some gene therapy is being studied in concrete cases to correct the original mutation and cause of the disease24,25. Here there is the biggest collection of clinical trials in XP.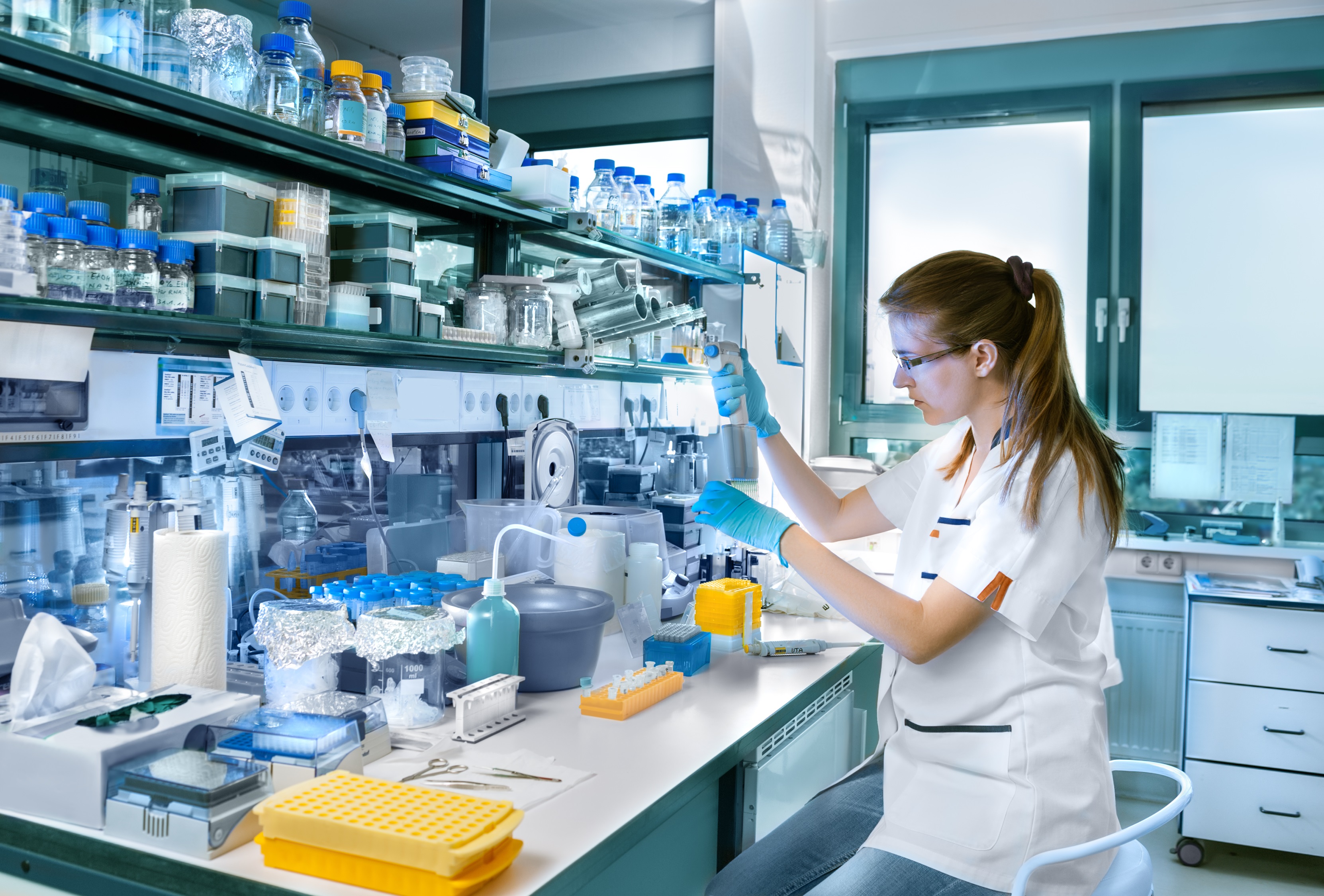 ---
21Zahid, S. & Brownell, I. Repairing DNA damage in xeroderma pigmentosum: T4N5 lotion and gene therapy. J. Drugs Dermatol. 7, 405–8 (2008).
22Fife, D., Laitinen, M. A., Myers, D. J. & Landsteiner, P. B. Vismodegib Therapy for Basal Cell Carcinoma in an 8-Year-Old Chinese Boy with Xeroderma Pigmentosum. Pediatr. Dermatol. 34, 163–165 (2017).
23Hauschild, A., Eichstaedt, J., Möbus, L., … K. K.-E. J. of & 2017,  undefined. Regression of melanoma metastases and multiple non-melanoma skin cancers in xeroderma pigmentosum by the PD1-antibody pembrolizumab. ejcancer.com
24Warrick, E. et al. Preclinical Corrective Gene Transfer in Xeroderma Pigmentosum Human Skin Stem Cells. Mol. Ther. 20, 798–807 (2012).
25Dupuy, A. et al. Targeted Gene Therapy of Xeroderma Pigmentosum Cells Using Meganuclease and TALENTM. PLoS One 8, e78678 (2013).
Last modified
21 October 2019