Xeroderma pigmentosum
Oncology

Prognosis
Early diagnosis of xeroderma pigmentosum is essential to establish rigorous protection from daylight and careful patient management since child. Less than 40% of patients survive beyond age 20 years. Two important causes of mortality are metastatic malignant melanoma and squamous cell carcinoma.16 However, well informed patients that accomplish avoiding UV exposure strictly, can expect a longer life-span.
The risk of developing skin cancer will not disappear in sun exposed areas but regular check-ups will help diagnosing them early and treating them before spreading.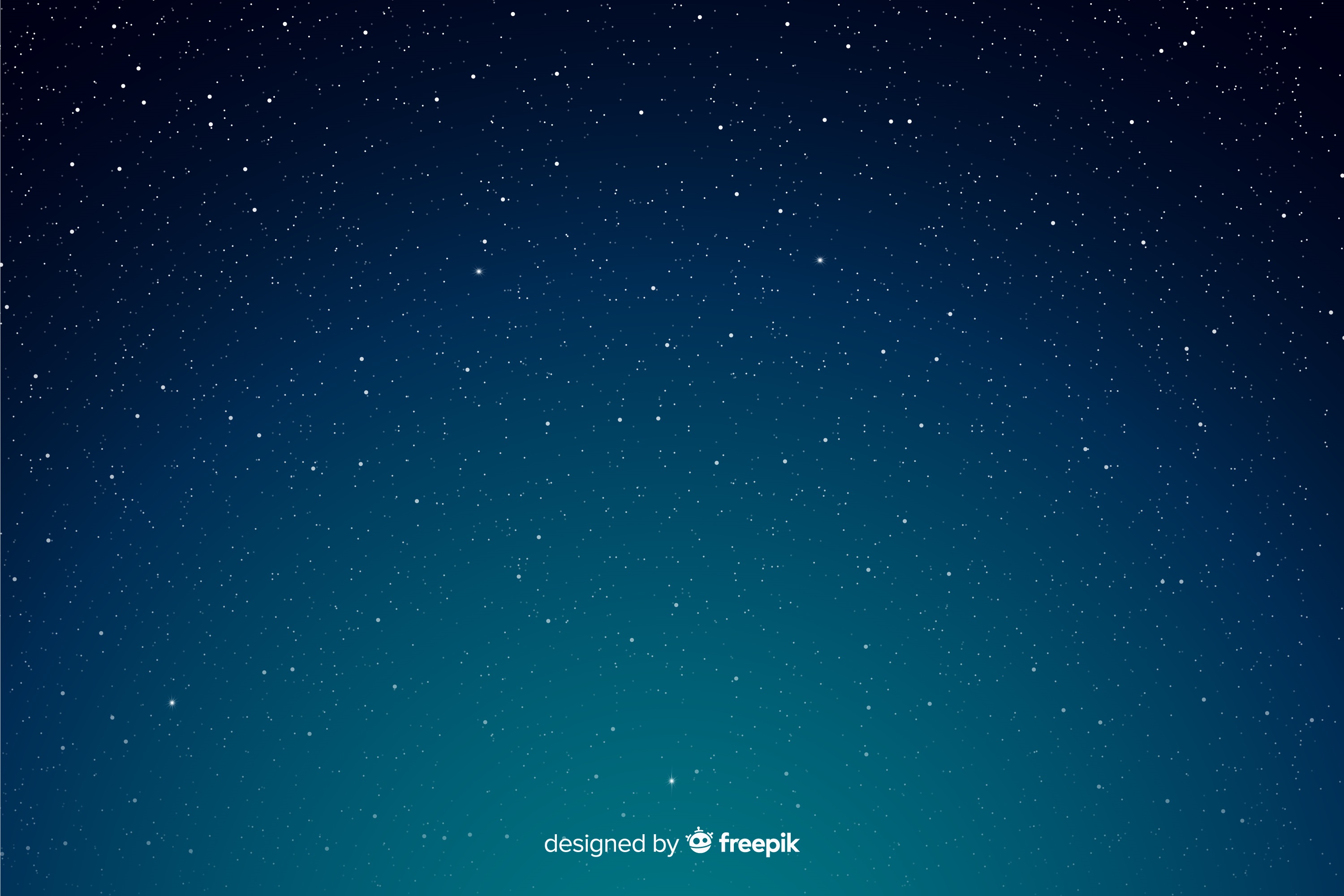 ---
16Schaffer, J. V. & Orlow, S. J. Radiation Therapy for High-Risk Squamous Cell Carcinomas in Patients with Xeroderma Pigmentosum: Report of Two Cases and Review of the Literature. Dermatology 223, 97–103 (2011).
Last modified
21 October 2019