Share4Rare toolkit for patient advocacy
Others

Traditional media and how to use them
For patient advocacy and especially rare diseases, raising the profile of your cause can be a great tool. However, exposing yourself to media platforms has both pros and cons. Target your approach rather than trying to reach everyone. Select a few high-level outlets and proceed with building a relationship.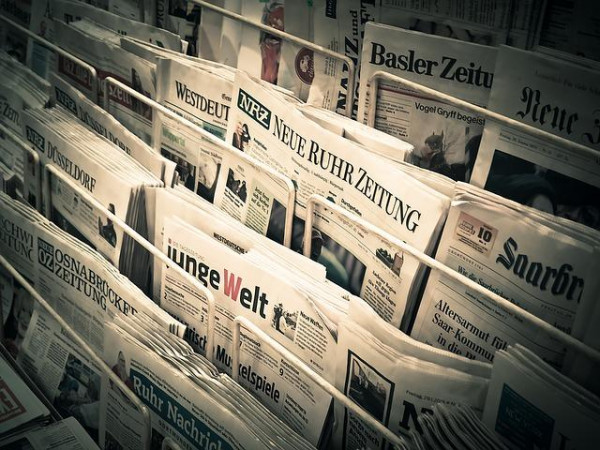 Free photo on Pixabay
Consider the following when contacting media outlets:
How big are they?

Who is their audience?

How can you get their attention?

Check their existing material - how can you angle yourself to fit into their content which will strengthen your pitch?

If they respond, what are they asking from you in return?
Although it may feel like you have little control over the process of giving an interview or what a final article will look like, you are within your rights to ask to see questions, rule out certain topics you would prefer not to answer, and to ask to see the final article/media before it goes out.
Protect your hard work when approaching the media, and especially be wary of being framed as a victim!
Some tips when working with the media are:
Compile a media contact list and maintain it so that you are always addressing the right person.

Be concise - journalists are under pressure to choose and reject stories quickly.

See if you can relate your advocacy to current events.

Be upbeat - you are not a sob story.

Pitches tend to be most successful in the middle of the week rather than at the start when the reader is cleaning up their inbox or at the end when they're trying to finish going home for the weekend.

August tends to be a slow news month - if all else fails, pitch during this month.

A little extra time to find out who to contact at an outlet pays off - a press release address with a name is likely to be more successful than one sent as a generic press release.

Live TV may feel daunting, but gives you more control over how things go since it can't be edited later to skew the debate in a certain direction.

If you are still uncertain, consider taking part in professional media training workshops which will offer you guidance.
Find here the template to Create your newsletter cover story
Find here How to create your own press kit
Find here How to create a successful pitch
Last modified
28 January 2021