Paediatric palliative care
Others

End of life and bereavement
In this section you will find:
What are our end-of-life choices?
How do we talk to our children?
What can we do about memory-making?
Does it help to do some funeral planning?
How do I know when the last hours or days are near?
What do I do after my child dies?
How will I respond?
How do I get bereavement support?
How do I readjust to my changed life?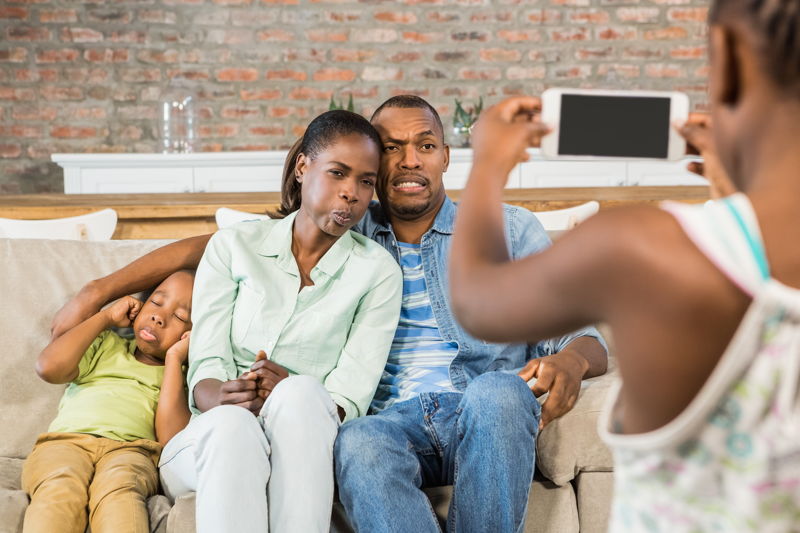 Please go to the Palliative Care Australia website or download this information on this page or this other one.  
Last modified
12 November 2019