Paediatric palliative care
Others

Decision Making
Parents and their care team share the difficult task of making decisions and planning care for the child. These choices are different for every child and may need to be revised if your child's condition changes. It may be helpful to talk to your partner about what you would want if your child deteriorated suddenly. These are difficult decisions and parents do not always agree on what they want to do. If you have different views, it may be helpful to speak with a member of your care team who can help answer questions and offer support.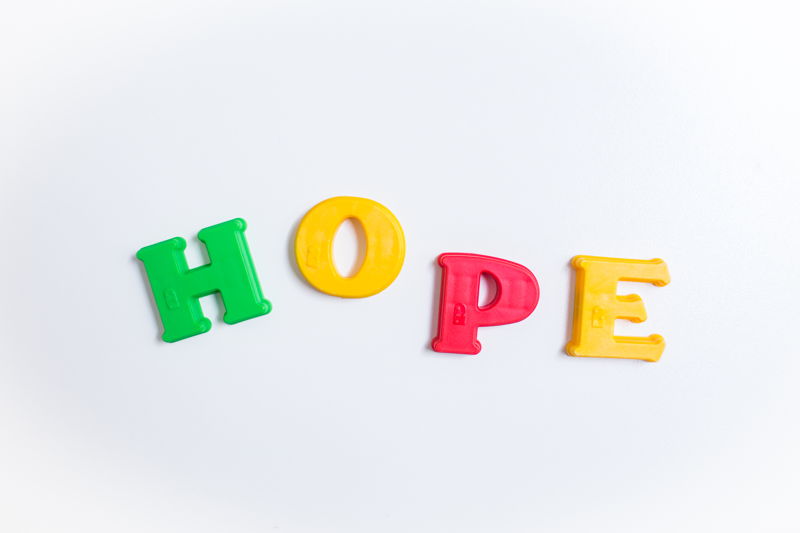 Palliative Care Australia has created this resource for Australia, so it may not be reliable in other countries.
For further information, please go to the Palliative Care Australia website or download this resource HERE.
Last modified
12 November 2019