Duchenne muscular dystrophy
Neuromuscular

Paediatric clinical trials
Over the last 10 years, there has been great interest in researching new potential therapies and treatments for DMD. Several clinical trials are currently ongoing to: 
Investigate the safety and/or the efficacy of new drugs

Try to correct the genetic cause of DMD 

Protect the muscles from becoming weaker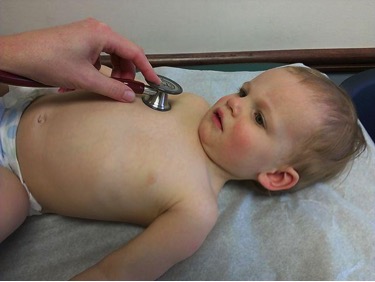 Care recommendations for the management of DMD were first published in 2010. An update, published in January 2018 is now available. They describe evidence and expert opinions for the best care boys with DMD should receive at their clinical centre. A Duchenne Guide for Families is also available, based on the care recommendations. It provides comprehensive information about the management of DMD to families. The Duchenne Guide for Families is an extensive document. It might be easier to read the parts that are relevant for your child, based on:
His current age

Stage of the condition

A specific issue you would like to have more information about.
Last modified
08 October 2019