Acute lymphoblastic leukaemia
Oncology

Follow-up and adverse effects
Treatments used to treat ALL (chemotherapy and radiation therapy, for example) may cause adverse effects during the treatment and some years later.
Acute adverse effects during treatment
Lysis syndrome (a metabolic complication caused when dead cancer cells release their contents into the bloodstream).
Thrombosis (formation of blood clots), bleeding.
Infection.
Other like mucositis (issue swelling in the mouth), pancreatitis (pancreas inflammation) and hyperglycemia (high blood sugar).
Late adverse effects after treatment
This effects depends on the treatment and age of the child when the treatment starts.
Toxicity of the treatments will require the right time before having regular values in the haemogram.
Includes fertility problems, heart and kidney problems, impaired growth and a higher risk of developing a second cancer.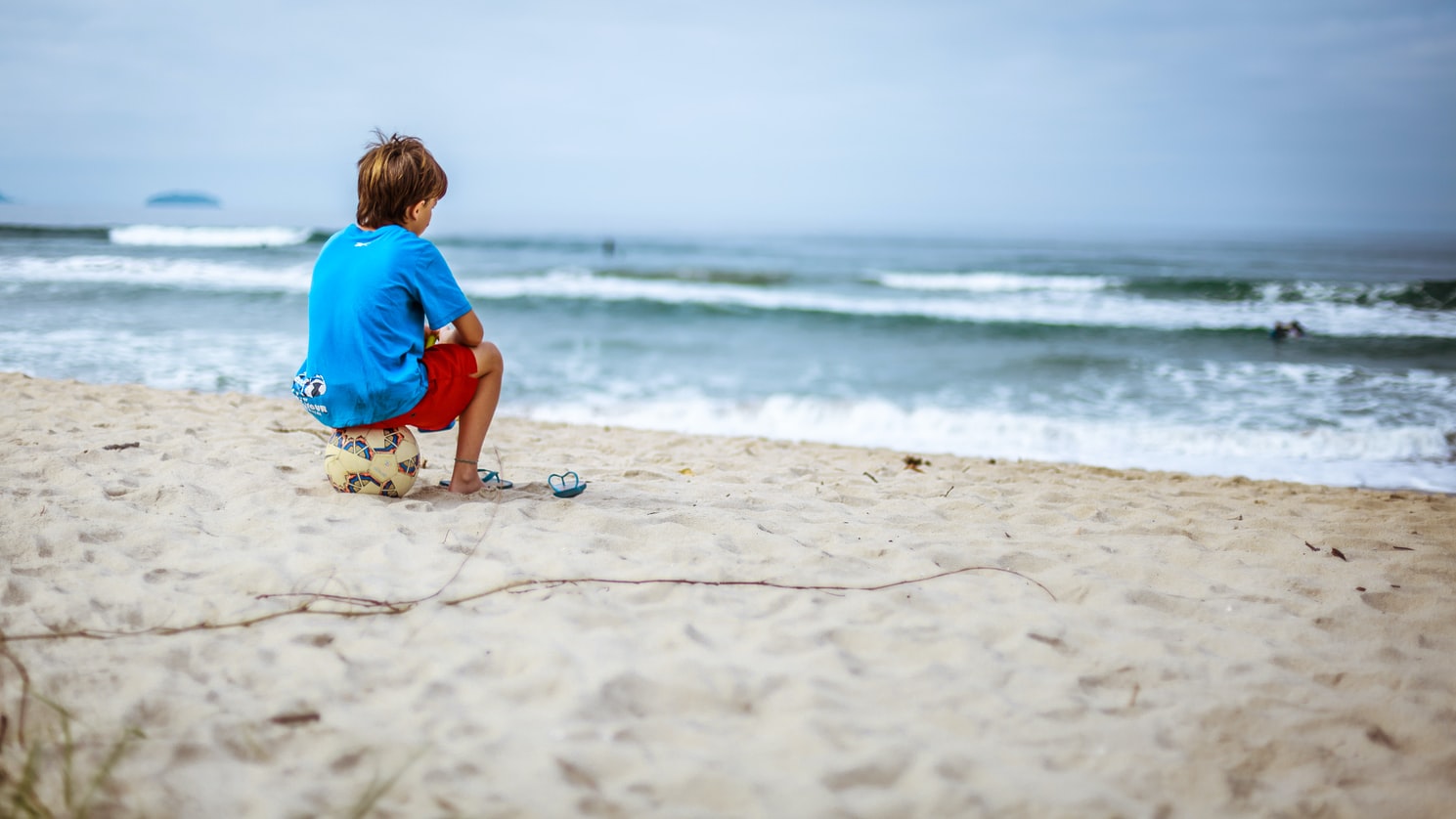 Check further resources and websites for more information on this:
Social impact
Link to the section of the Share4Rare book on pancreatic rare tumours - https://www.share4rare.org/library/pancreatic-rare-tumours/social-impact
Last modified
13 August 2020