World Duchenne Awareness Day: "Together, we are stronger"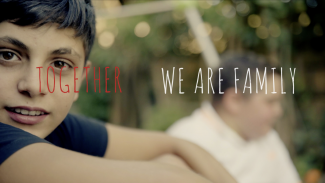 Impact of neuromuscular diseases on education and working opportunities of patients and carers
September 7th was World Duchenne Awareness Day. This international day dedicated to raise awareness about Duchenne and Becker muscular dystrophy (DMD & BMD) continues to grow exponentially since its launch in 2014. This year, many events were organized and over 50 countries participated in the awareness effort.
This year's awareness campaign 'Together, we are stronger' was translated in 15 languages and collected over 1,000,000 views globally. This impressive number was reached due to an amazing communication effort done by the global community, covering all continents. The video portrayed realistic moments lived by our families in the midst of the COVID-19 emergency. It shows that the rare disease community is used to turning negative moments into positive thoughts, and that even when we are far apart, together we are stronger.
Throughout the day, patient organizations shared virtual events and videos to provide a glimpse in the life of a rare disease family. As the red balloon is the symbol of World Duchenne Awareness Day, many virtual balloons flooded social media channels. When the night set in, more than 27 iconic landmarks lit up red in solidarity of the Duchenne and Becker community, including the famous Sagrada Familia in Barcelona and the Niagara Falls in Canada.
Next to creating a campaign to raise awareness on these rare neuromuscular conditions, the World Duchenne Organization dedicates an educational effort each year to a specific theme. This year, that theme is 'Duchenne and the Brain'. The related press kit with additional information and messages was translated into 17 languages including Arabic, Hebrew and Russian.
The two-hour livestream that is available as recording gathered over 2K views in the first 5 days alone, experts shared their expertise and experience on Duchenne and Becker in relation to the brain. Next to experts in the field of DMD and BMD, there were also parents explaining the impact of having a child with DMD/BMD who is experiencing learning difficulties and/or behavior problems.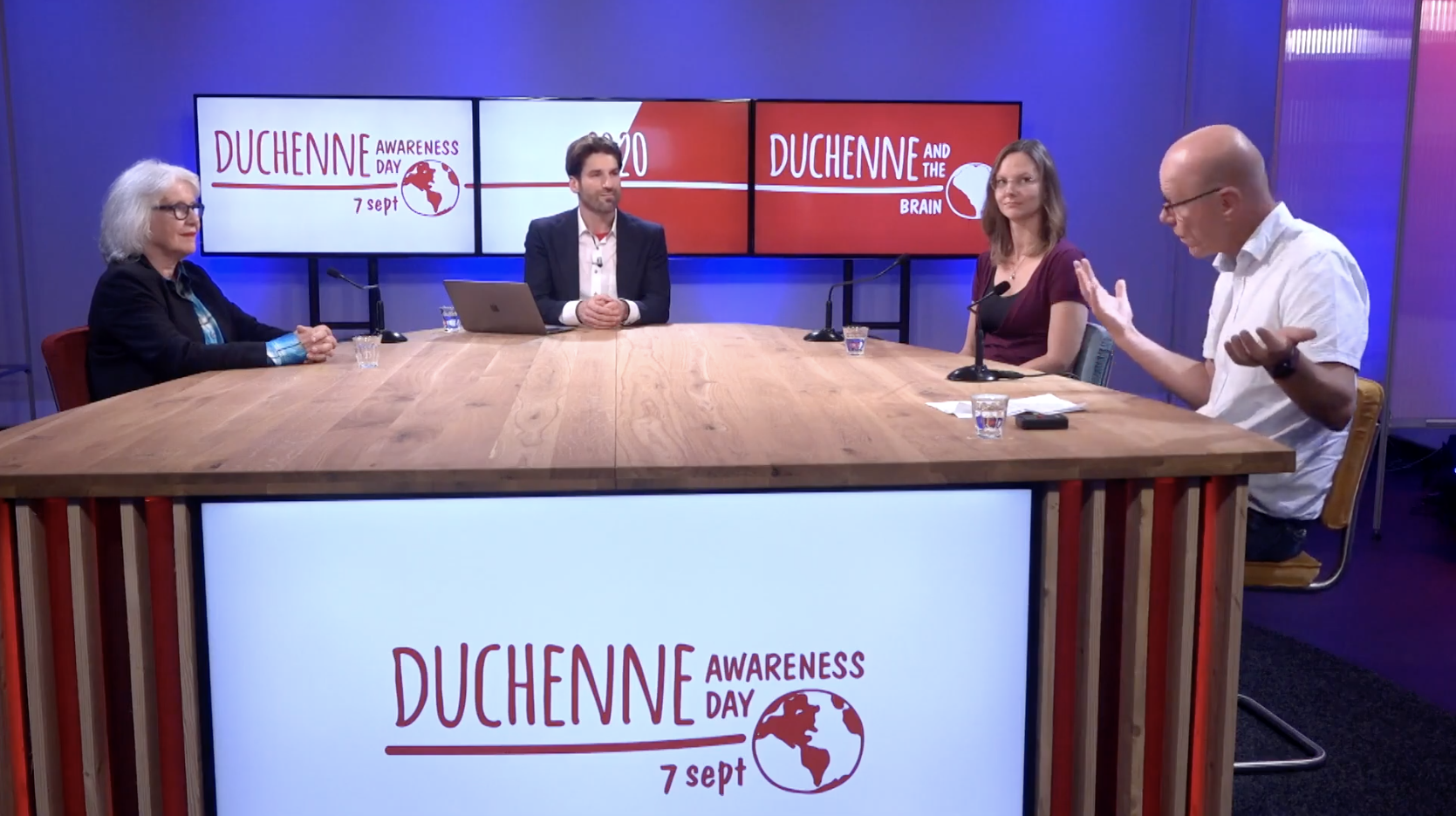 In the upcoming months, the World Duchenne Organization continues to share information and educational materials to raise awareness on this crucial neurological aspect. Patient organizations are encouraged to translate the ENMC report on brain involvement in DMD/BMD, and add subtitles to the online program.
Related diseases
Becker muscular dystrophy
Duchenne muscular dystrophy
Topics
Associations
Neuromuscular
Patient advocacy