New study 2020
Understanding how neuromuscular diseases impact learning and working opportunities for patients and carers
Motivation
Patients with rare neuromuscular diseases are a scattered community, often dispersed, and poorly represented. The past 10 years have seen an improvement of care and an increased interest in developing research for rare neuromuscular diseases. There are now several new potential therapeutic approaches developed and tested in clinical trials and the first new treatments are becoming available in the US and EU. 
However, we know very little about the impact of neuromuscular diseases on the education and employment of patients and carers. These aspects can have a significant impact on quality of life and could play a role in the assessment of access to treatment and HTA requirements, if and when treatment becomes available. We therefore need a better understanding of the psychosocial impact of the disease on patients and their families and caregivers.
 
Objectives
Information provided directly by patients and their caregivers will allow us to understand the impact of rare neuromuscular diseases on employment and educational opportunities for patients and families living with a rare neuromuscular disease.
 
Method
Questionnaires designed by the John Walton Muscular Dystrophy Research Centre at Newcastle University, UK and the World Duchenne Organization.
Analysis of the data to understand the impact of neuromuscular diseases on the education and employment opportunities for patients and their families.
 
Research is the heart of Share4Rare. By working together we can help to advance the research efforts in rare diseases. That's why we need you: join the community and participate in research!
Already have an account?
Log in
The talk inside Share4Rare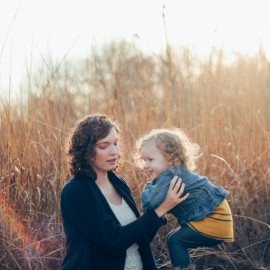 Our children, although with different genes and conditions, share common symptoms and treatments; we can share our wealth of experience with others.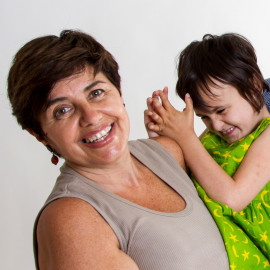 I can also contribute with my practical and emotional experience during all these years of living with the reality of a daughter with functional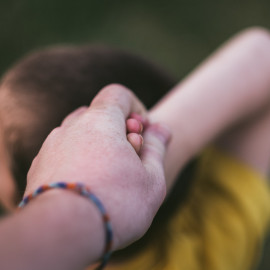 Share4Rare offers advice and information on specific rare conditions.