We speak with Gonzalo Bermejo, president of SYNGAP-1 Spain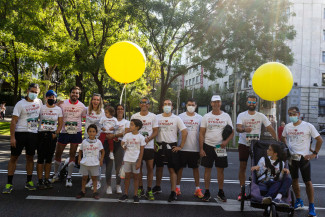 Gonzalo created the association after his daughter was diagnosed with this rare genetic syndrome in 2017. Today, he fights alongside other affected families to promote research and improve the quality of life of patients and caregivers.
Gonzalo Bermejo's daughter Carlota was diagnosed with SYNGAP-1 syndrome almost 4 years ago. She was 11 at the time. "The Spanish West Syndrome Foundation payed for our genetic test and the results took 3 years to arrive," says Gonzalo.
SYNGAP-1 syndrome is a rare disease caused by a mutation in the Syngap1 gene. Currently, there are around 800 people diagnosed worldwide, and more than 30 of them live in Spain. This disorder produces a significant developmental delay, since the mutated protein is vital to establish the connections between neurons, the so-called synapses.
The SYNGAP-1 Spain association was born from the need of affected families to organize themselves and have a well-defined structure. As Gonzalo explains, "the objective was (and is) is to give visibility to the disease, raise money for research and be capable of managing all tasks we do. We currently have 27 Spanish families represented, although we know that there are more cases in the country".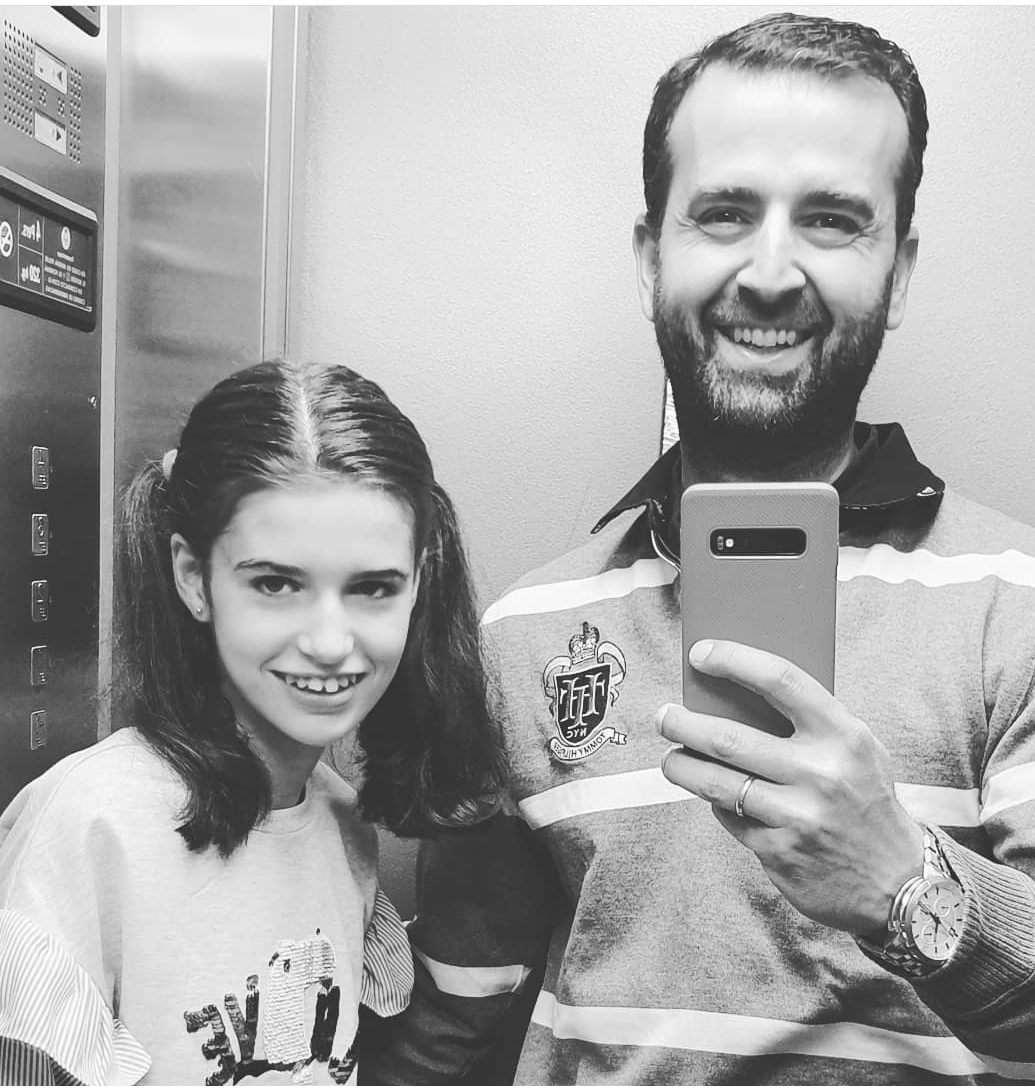 As for the projects that the association is currently working on, Gonzalo points to the creation of a National Patient Registry through professionals from Sant Joan de Déu Barcelona Children's Hospital and Sant Pau Biomedical Research Institute, also in Barcelona. One of the phases of this study includes the study of the sleep pattern of this population. For this purpose, the families of the association are providing data and answering questionnaires on the Share4Rare platform.
Family involvement is vital to promote research

 
When asked about the role of the families in promoting research, Gonzalo highlights its importance: "Each family is involved in different ways, some are very involved, some are not but they think they are. In my experience, that involvement is not enough. Only 4 of our families work actively for the association, and the rest, for whatever reason, do not. But it is essential to motivate them, because families are the only ones who can give visibility to the disease and demand more research".
About the study of sleep disorders in patients with SYNGAP-1 launched in Share4Rare, which has already produced some preliminary results, Gonzalo states it is really valuable, since the majority of boys and girls with this syndrome have sleep disorders, but there no studies have adequately characterized this problem. "In our case, it is essential to have a secure database with clear and structured information, which can later be used for other projects or studies of the same disease and others related to it."