Nuevo registro 2020
Efecto de la COVID-19 en personas con enfermedades poco frecuentes
Motivation
Las personas con enfermedades poco frecuentes son un grupo doblemente vulnerable a la COVID-19: por un lado, muchas de estas patologías convierten a los enfermos en pacientes de riesgo frente a la infección por SARS-CoV-2, y por otro, el confinamiento y la falta de asistencia médica debida a la saturación de determinados servicios sanitarios está dificultando el tratamiento de los pacientes. Si se conoce poco cómo afecta esta nueva enfermedad infecciosa a personas sin patologías previas, menos se sabe aún sobre el efecto de la COVID-19 en personas con enfermedades poco conocidas y poco frecuentes.
Objectives
El objetivo del nuevo registro de pacientes es conocer mejor cómo afecta la COVID-19 a las personas con enfermedades poco frecuentes o sin diagnosticar y cuál es su prevalencia. El registro reunirá pacientes con enfermedades poco frecuentes que hayan tenido o estén padeciendo la COVID-19 para mejorar el conocimiento general de esta nueva enfermedad y la evolución que tienen en estos pacientes. 
Method
Para crear el registro se empleará información proporcionada directamente por los pacientes o sus cuidadores, que será recogida a través de una serie de cuestionarios dirigidos a personas que padezcan alguna enfermedad poco frecuente y que hayan cursado una infección por SARS-CoV-2. Se podrán adherir al registro pacientes de todas las edades.
La investigación es el núcleo de Share4Rare. Trabajando juntos podremos hacerla avanzar en el campo de las enfermedades poco frecuentes. Por eso te necesitamos: ¡únete a la comunidad y participa en la investigación!
Create your Share4Rare account
Step 1 of 4
Sign up to gain full access to this unique community.
Already have an account?
Log in
¿Eres un médico con un caso para reportar?
The talk inside Share4Rare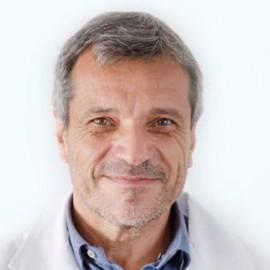 La pandemia causada por el SARS-CoV-2 expone a los pacientes con enfermedades poco frecuentes a una situación inédita que debe ser analizada.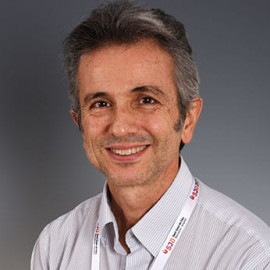 La única forma de saber como impacta la COVID-19 en los pacientes con enfermedades poco frecuentes es la colaboración internacional como la que