New registry 2020
The burden of COVID-19 in people affected by a rare disease
Motivation
People with rare diseases are doubly vulnerable to COVID-19: on the one hand, many of these pathologies put patients' health at a higher risk during a SARS-CoV-2 infection, and, on the other, confinement and lack of medical care due to the saturation of certain health services are making it difficult to treat these patients. If little is known about how this new infectious disease affects people without previous pathologies, even less is known about the effect of COVID-19 in people with unknown rare diseases.
Objectives
A new patient registry will be created to better understand how COVID-19 affects people with rare or undiagnosed diseases. The registry will collect information of patients with rare diseases and with a positive diagnosis for COVID-19. This will help improve the general knowledge of this new disease and its evolution and prognosis in these patients.
Method
Patient registry that will implement information provided directly by patients and their caregivers. The information will be collected through a series of questionnaires addressed to patients living with a rare disease and who have tested positive for SARS-CoV-2 infection. The registry is open to patients of all ages.
Research is at the core of Share4Rare. Working together we can advance rare disease research efforts. This is why we need you: join the community and participate in patient-driven research!
Create your Share4Rare account
Step 1 of 4
Sign up to gain full access to this unique community.
Already have an account?
Log in
Are you a clinician with a case to report?
The talk inside Share4Rare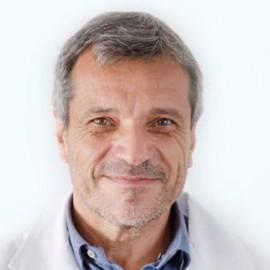 "The pandemic caused by SARS-CoV-2 exposes patients with rare diseases to an unprecedented situation that must be analysed."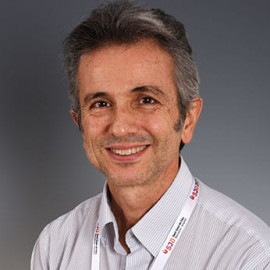 "The only way to know how COVID-19 impacts patients with rare diseases is international collaboration as proposed by this project. This way we can