Natalí Dafne Flexer Foundation: helping children with cancer in Argentina for 25 years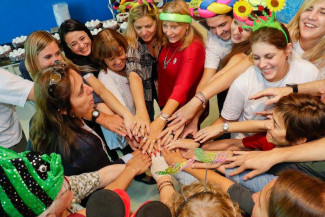 The foundation aims to improve the quality of life of children with cancer by promoting access to adequate treatments and providing families with the best care regardless of their socioeconomic status or origin.
Natalí developed cancer and died one year and three months after starting treatment, in July 1995. In her memory, her mother Edith created the Natalí Dafne Flexer Foundation (FNDF) to help children affected by this disease and their families.
The foundation's first activity was to translate and adapt a series of books related to childhood cancer that the family had came across in the United States, where they had to travel on several occasions due to Natali's illness. The books were made available to all those who needed them, and that is when their journey began. Since then, the foundation has published 19 books addressed not only to patients and their families, but also to teachers, friends, caregivers, etc.
As a result of the publication of the first books, many people contacted the foundation: mothers and fathers, relatives, friends, acquaintances from work, from school, teachers, nurses, psychologists and even paediatric oncologists. In this way, the Natalí Dafne Flexer Foundation began a new phase of direct service in which its associates learned, as time went on, what type of help families need to optimize care of their children and to better understand the disease.
Edith describes the main objectives of the organization: "The mission of the Natalí Dafne Flexer Foundation is to promote the access of children and young people with cancer to adequate treatment and to provide them and their families with the best conditions of support and care, regardless of their socio-economic circumstances and place of residence, during all stages of treatment and during palliative care".
The foundation, as Edith explains, supports and accompanies families of children and young people with all types of cancer. "We also support children with potentially malignant cancer-related diseases and those with diseases whose treatment is carried out in paediatric hemato-oncology units".
More than 1,200 families receive some of the foundation's direct services every month. "Since we started we have helped about 11,000 families and we are also in direct contact with the institutions where these families are treated and the professionals in charge", says Edith.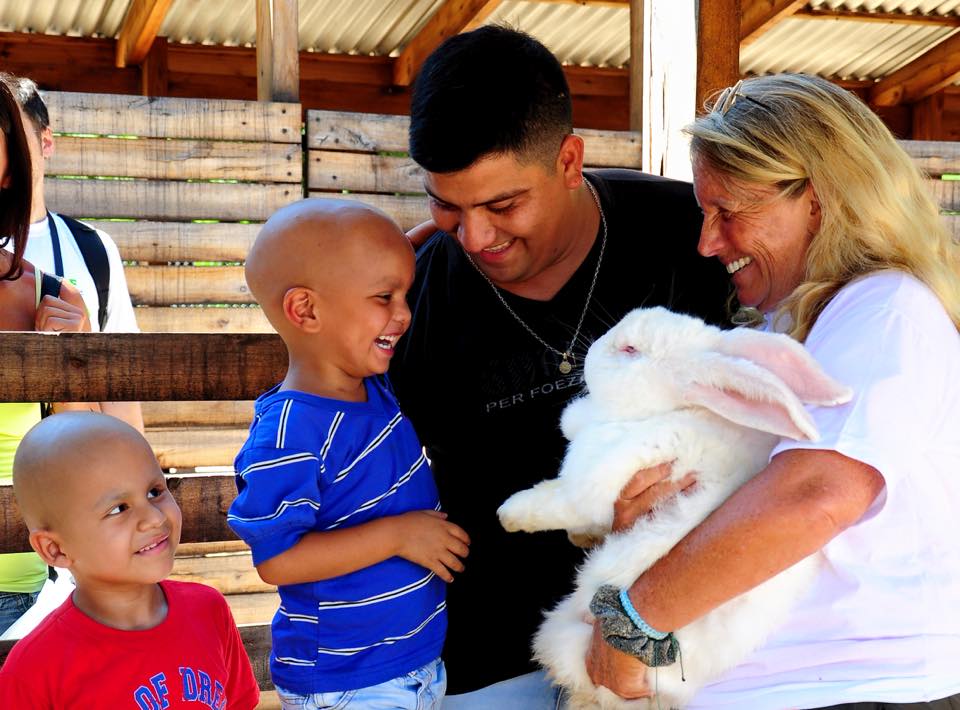 Close to where they are needed
The foundation has 9 headquarters spread throughout Argentina, each one strategically located very close to the most important hospitals in the city of Buenos Aires and its province, in Tucumán, Corrientes, Chaco and Tierra del Fuego. The sites work closely with healthcare professionals and provide necessary services to families and support for the development of paediatric oncology studies and treatments at each centre.
"Currently the foundation structure includes several areas: Social Work, Psychology, Recreation, Resource Development, Communications, Research and Training" says Edith. Game rooms and logistic tasks are mainly managed by volunteers.
Childhood cancer in Argentina
In Argentina around 1,300 new cases of childhood cancer are diagnosed every year, an expected number taking into consideration the percentage of young people in the country and the international incidence rates.
Although the country's healthcare system is divided in Public Health, Social Work and Private Insurance, the treatment of childhood cancer has 100% coverage by law. Around 83% of the patients receive treatment in public hospitals. Edith points at the National Cancer Institute (INC) as the reference institution for all people who work for the well being of these patients in Argentina. Aid organizations, coordinated in an informal network, adhere to Public Health and INC guidelines, resulting in a rational use of human and financial resources.
Collaboration with Share4Rare
The Natalí Dafne Flexer Foundation participates in international projects that aim to promote childhood cancer research in an international scenario, such as the CLOSER project or Share4Rare, both led by Fundació Sant Joan de Déu de Barcelona. These projects, as Edith states, "bring us closer to international trends and best practices, both to meet the needs and improve the quality of life of children and young people during treatment and in later stages of their lives. We hope to apply all the knowledge acquired with our work and transmit all the experience we have in Argentina."
Regarding the Share4Rare project on acute lymphoblastic leukemia that focuses on the late adverse effects of treatment, Edith notes that, for many countries in the world, and also in Latin America, managing the long-term effects of cancer treatments in children and adolescents is an outstanding debt. "We are eager to apply what we have learned for the benefit of these people and also to explain the particularities of the experiences of these patients in our country".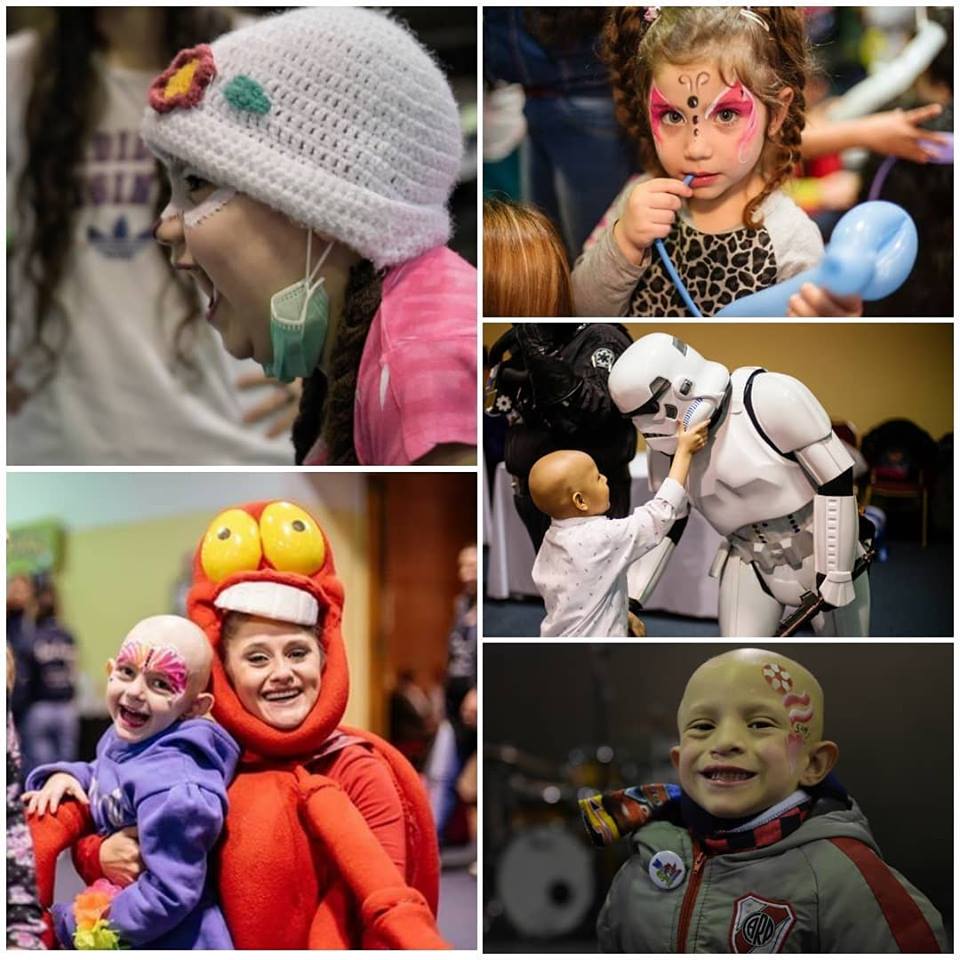 Related diseases
Acute lymphoblastic leukaemia
Topics
Associations
Disease management
Oncology
Share4Rare