New study 2020
Disease burden of undiagnosed patients from a holistic perspective
Motivation
Patients without diagnosis can have a wide range of symptoms. A misdiagnosis or a delayed diagnosis can have a serious impact on their quality of life.
Objectives
A better understanding of the symptoms experienced by undiagnosed patients will allow us to group them and analyse the burden of disease. This will help us to identify unmet needs and improve their quality of life from a 360-degree perspective.
Method
A clinical and psychosocial study that will analyse information provided directly by patients and their caregivers through the use of validated scales to report on quality of life data.
Research is the heart of Share4Rare. By working together we can help to advance the research efforts in rare diseases. This is why we need you. Join the community and participate in research!
Create your Share4Rare account
Step 1 of 4
Sign up to gain full access to this unique community.
Already have an account?
Log in
The talk inside Share4Rare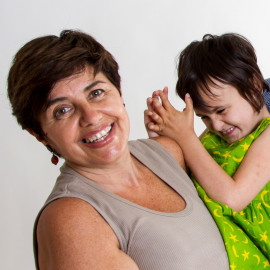 I can also contribute with my practical and emotional experience adquired during all these years living with a daughter with functional diversity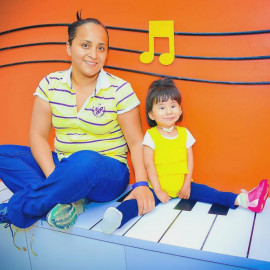 I am willing to contribute as much as I can to help my daughter and other families so they do not feel as bad and lost as I feel.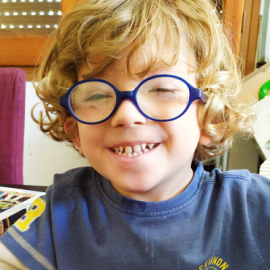 This project is very important for the people of our association and for all those people who are like Edu and still do not have a diagnosis.