Share4Rare Webinar: 'FAIRness of Data in Rare Diseases'

What are FAIR Data principles? Why is FAIR Data important to boost rare disease research? Register for the next Share4Rare webinar on June 25th and find out!
Rare disease patients tend to be more in favour of sharing health related data than the general population. A recent study from EURORDIS' Rare Barometer survey shows that 97% of rare disease patients would be ready to share their data to better understand the mechanisms and causes of their disease. Depending on which study you take for comparison, the percentage of the general population willing to share their health data varies between 37% and 80%. 
Next to sharing data to improve their own condition, 95% of rare disease patients are also willing to share their data to improve research on diseases other than theirs. There is a high need for a safe online environment where rare disease patients can share their data to foster research or improve their healthcare. Share4Rare is addressing this need, providing a safe and secure platform where rare disease families can connect and contribute to patient-led research in paediatric rare conditions.
To enable efficient and error-free analysis of large data from multiple sources, FAIR Data principles are applied. These are a set of guiding principles that make data Findable, Accessible, Interoperable and Reusable for both humans and machines as to facilitate clinical patient management, speed up research and improve quality of care. FAIR Data and services are needed to enable data intensive research and innovation. The guiding principles are aspirational, in that they define how to achieve a state of "FAIRness" of data sharing. 
Learnings
In this webinar, Nawel van Lin will share learnings and best practices from the work of the World Duchenne Organization in FAIR Data and will describe the steps necessary to assess the FAIRness level of a rare disease registry. The webinar aims to educate rare disease families, patients and organizations about FAIR Data principles as a sustainable framework to allow researchers to easily find and (re)use data from linked registries and other resources.
You will hear about the importance of connecting your data with those of others, without moving data around.
Another topic that will be discussed is data visiting as opposed to data sharing. 
We will share how your data is being safeguarded.
Information
This hour-long webinar will take place on Thursday June 25th, 19:00 CEST. Those interested can register here.
About the speaker
Nawel van Lin is the Project Manager of FAIR Duchenne Data for the World Duchenne Organization. Here, she manages, facilitates and oversees the FAIRification process for Duchenne registries and relevant resources. She joined the EJPRD taskforce for the development of the Virtual Platform for ERN registries and is part of the EURO-NMD team to build a new registry hub for all neuromuscular diseases.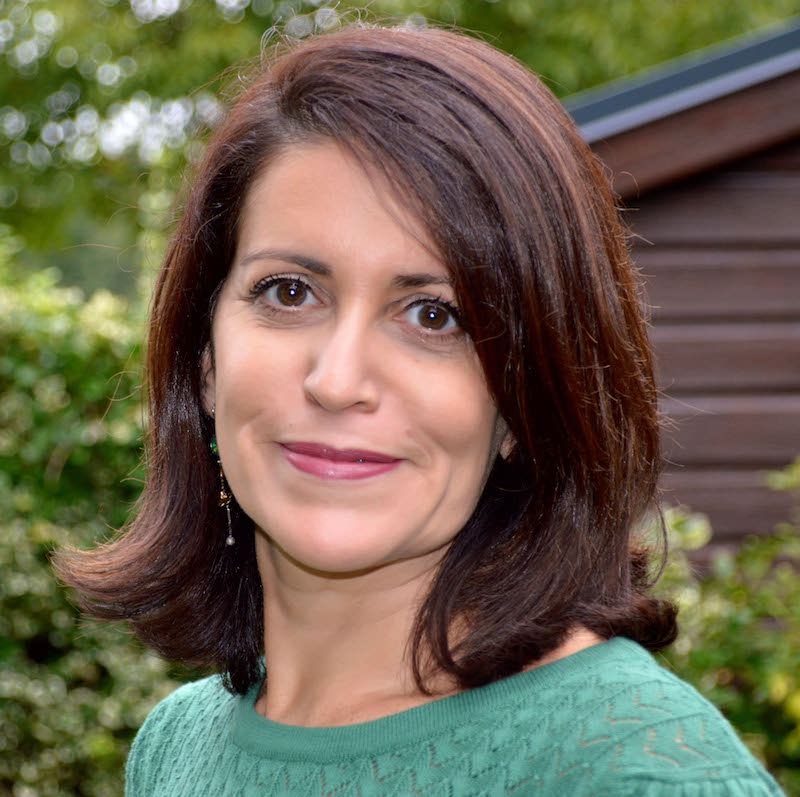 Topics
Education
Patient advocacy
Research
Share4Rare