Share4Rare and CIBERER join forces to identify patients with rare diseases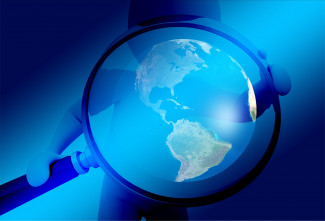 Share4Rare and the Spanish Network in Rare Disease Research (CIBERER) will act jointly to locate patients with the aim of promoting clinical research initiatives.
CIBERER and Share4Rare have established a collaboration agreement to boost rare disease research. As a secure digital platform open to patients and caregivers from all over the world, Share4Rare enables the development of research projects on rare diseases, incorporating the patient's perspective through the donation of data at a global level, which makes it a very useful tool for the researchers of this Spanish research network.
In this context, Share4Rare will help CIBERER to recruit patients, both nationally and internationally, and to promote their participation in the research projects carried out in each unit of the centre. At the beginning of April, a webinar was held to present different ways of collaboration to recruit patients and how they will incorporate their perspective in the CIBERER projects. In case you want to check it, the recording is available here (session in Spanish).
CIBERER research staff can ask Share4Rare for support by completing this form, a tool that will help centralise efforts and make the process more efficient. On the other hand, Share4Rare will make calls within the platform and through social networks, in order to connect families and patients and give them the opportunity to participate in the projects launched by CIBERER.
We are looking forward to a fruitful collaboration and a real push for rare disease research!